Recent Films
The Choir

Shot over six years The Choir is the true story of Jabulani Shabangu and a group of fellow inmates who are battling to survive in South Africa's biggest prison. Jabulani is rebellious and angry until he meets a wily old bank robber named Coleman, who recruits him for the prison choir. Jabulani rises in the ranks and leads the inmates to an extraordinary performance at the National Prisoner Choir Competition. But there's more at stake than just a contest to see who sings best. The brotherhood of choristers, along with Coleman's fatherly guidance have the power to transform Jabulani's life and give him the courage to face his victims and to survive in the world outside – if only he can overcome the violence and heartbreak of his past.

Gorilla Murders

The sound of gunfire shatters the pre-dawn stillness in Africa's greatest national park. Six endangered mountain gorillas are found dead. They weren't killed by poachers, or murdered for sport. This was an execution calculated to make a political statement. Chaos, corruption and civil war threaten to bury the truth behind the killings – until this remarkable investigation unveils a web of deceit that leads straight to the heart of Virunga.

Honor Among Men: The Killing of Women in Pakistan

In Pakistan, if a man believes his wife has dishonored him custom dictates that he may mutilate or kill her to restore his honor. It's a pre-Islamic tradition called "honor killing", and it's a practice that claims thousands of lives every year. When Zahida Perveen's husband suspected her of infidelity he beat and mutilated her and left her to die. Zahida, six months pregnant at the time, survived the attack and so did her child. She then did something unheard of: she fought for justice in a system that turns a blind eye to honor killings. Davie follows Zahida's story from her home in rural Pakistan, through meetings with men who have killed for honor, and into the country's corridors of power to confront Pres. Pervez Musharraf. Zahida and Davie then travel to the US where Zahida is to undergo surgery to reconstruct her face – and there she meets a former CIA agent who helps her in an unusual way.

Apartheid's Children

When Nelson Mandela became President, fifty years of political and racial oppression ended in South Africa. But today the struggle continues. Apartheid's legacy has left many South Africans crippled by poverty, marginalized by corruption and victims of a growing crime wave. This intimate documentary follows the lives of five young South Africans who fighting not only to make better lives for themselves, but to build upon Mandela's vision for a just and equitable South Africa.

Liberia: American Dream?

In August 2003 filmmakers Michael Davie, Scott Bronstein and Neil Barrett traveled to the West African nation of Liberia, a country founded by freed American slaves, to document the human cost of the country's brutal civil war. Within hours of the team's arrival a rebel army laid siege to the capital, Monrovia, trapping them along with hundreds of thousands of civilians and refugees. The rebels cut off all food supplies and shelled the city in an attempt to force Liberian President, Charles Taylor, to step down. As starvation set in the Liberian people called on their ally, America, to intervene. What took place next was a drama of uncommon magnitude.
About Michael Davie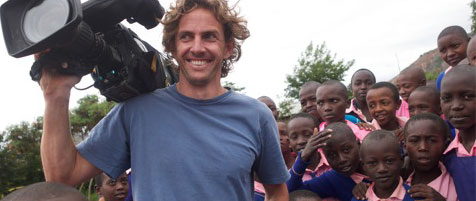 Michael Davie is a director and cinematographer whose work has earned widespread recognition including the AFI Best Director Award for his feature documentary The Choir and Emmy Awards for the National Geographic films War Child and Gorilla Murders. Most recently Davie was co-creator and a series director on the landmark 7 x one-hour series entitled Belief.
New Projects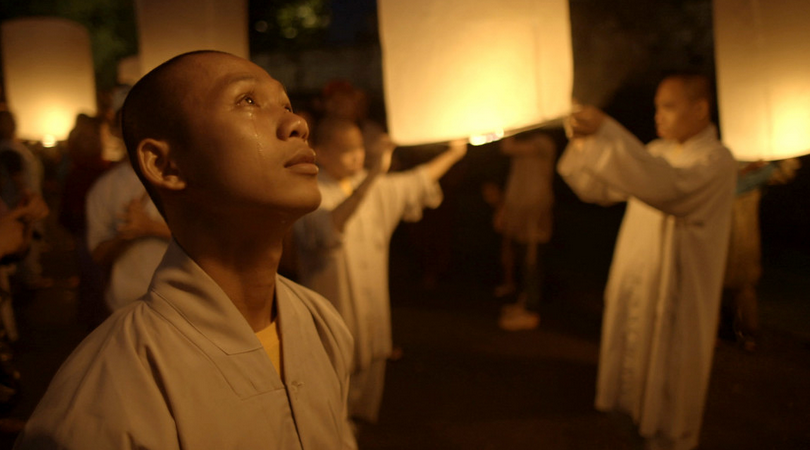 This landmark seven x one-hour series hosted by Oprah Winfrey takes viewers on a journey into the heart of faith. Filmed in 28 countries over three years the series tells the profoundly personal stories of individual faith practitioners and their search for connection, community, direction, love and salvation in some of the most spectacular settings on earth. Please visit the "videos" page to see a small selection of BELIEF stories.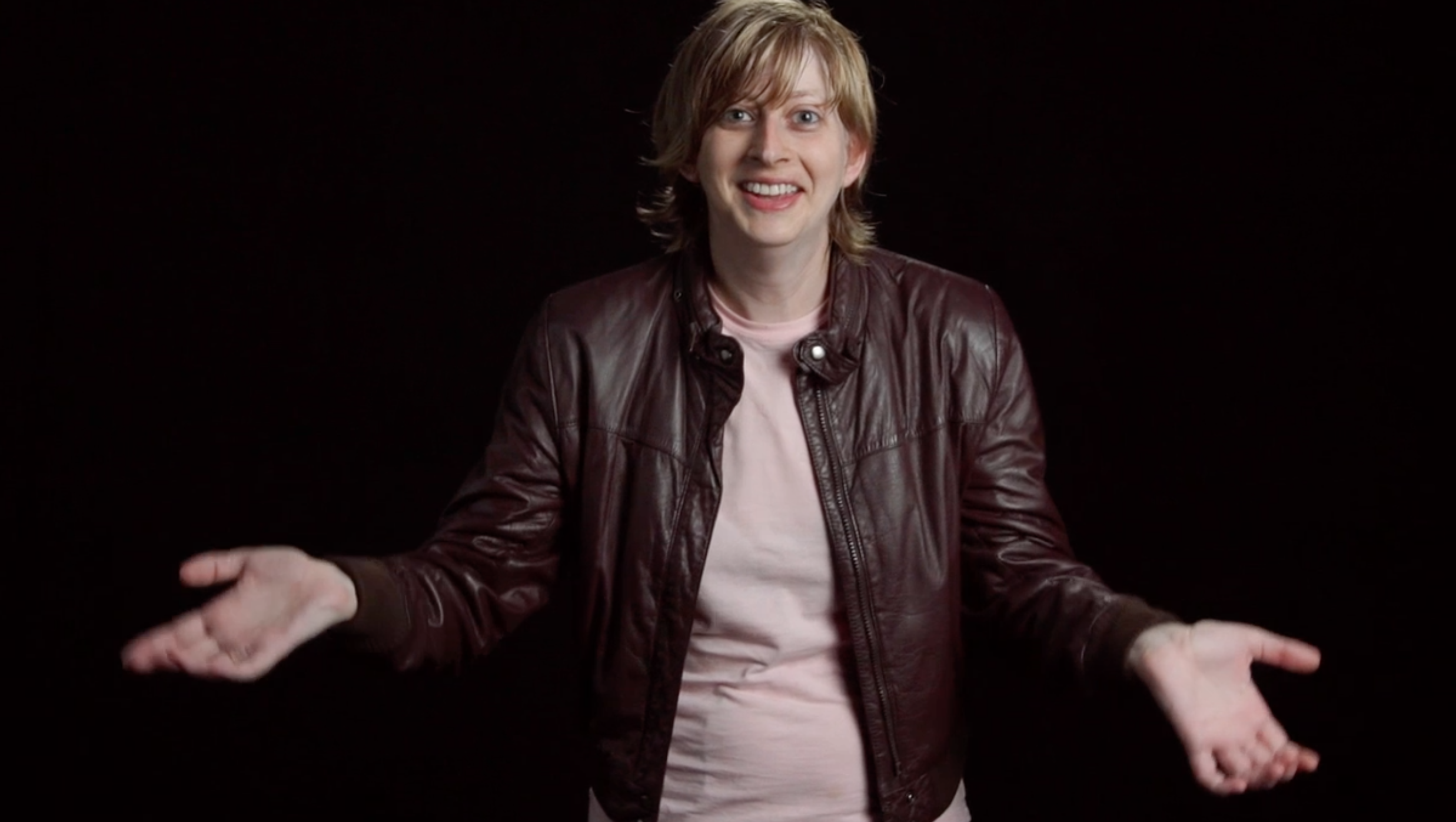 Acceptance
In western culture we are taught to overcome every obstacle life throws at us and to succeed at any cost. To let go, to surrender is seen as weakness – a terrible defeat. But as the real-life stories in this film unfold the true power of going with flow is revealed. 10 mins. Produced for The Harbers Foundation and The Nantucket Project.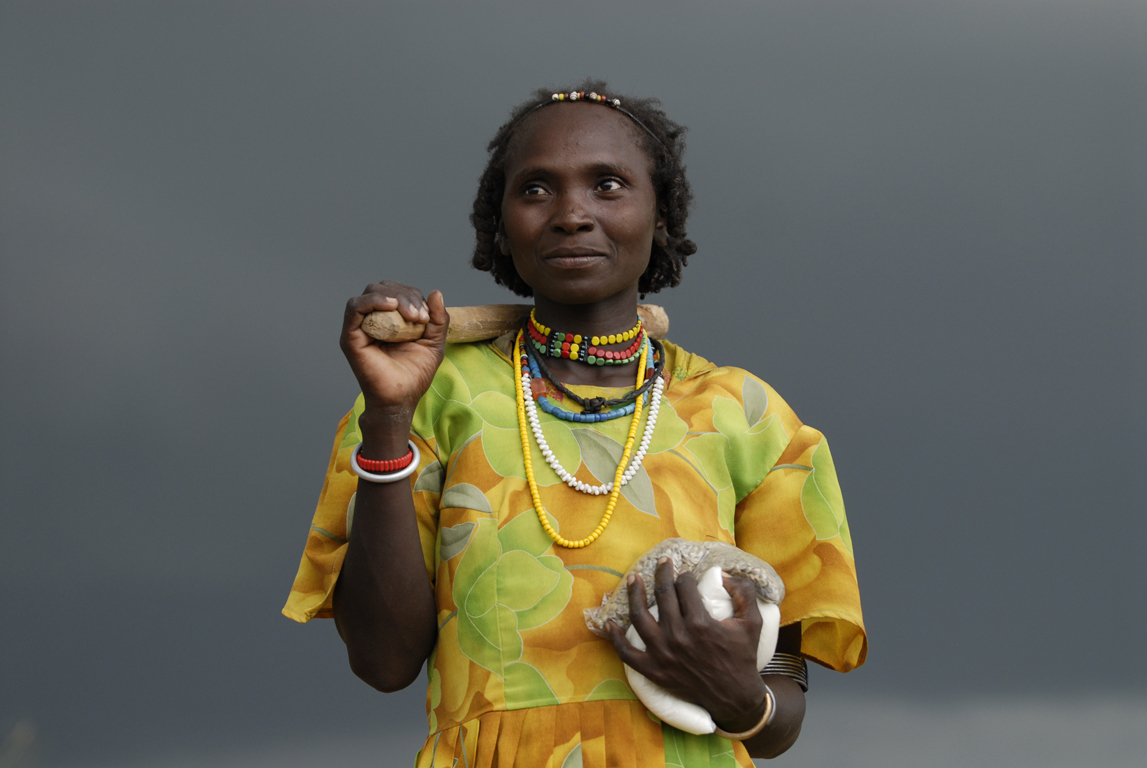 Ghana
A 10-min advocacy film following the story of Ma Georgina, a mother of five who was forced to give up her children for adoption. The film exposes the corruption and abuse endemic in Ghanian orphanages, and documents Ma Georgina's reunification with her children. Produced for OAfrica and The Harbers Foundation.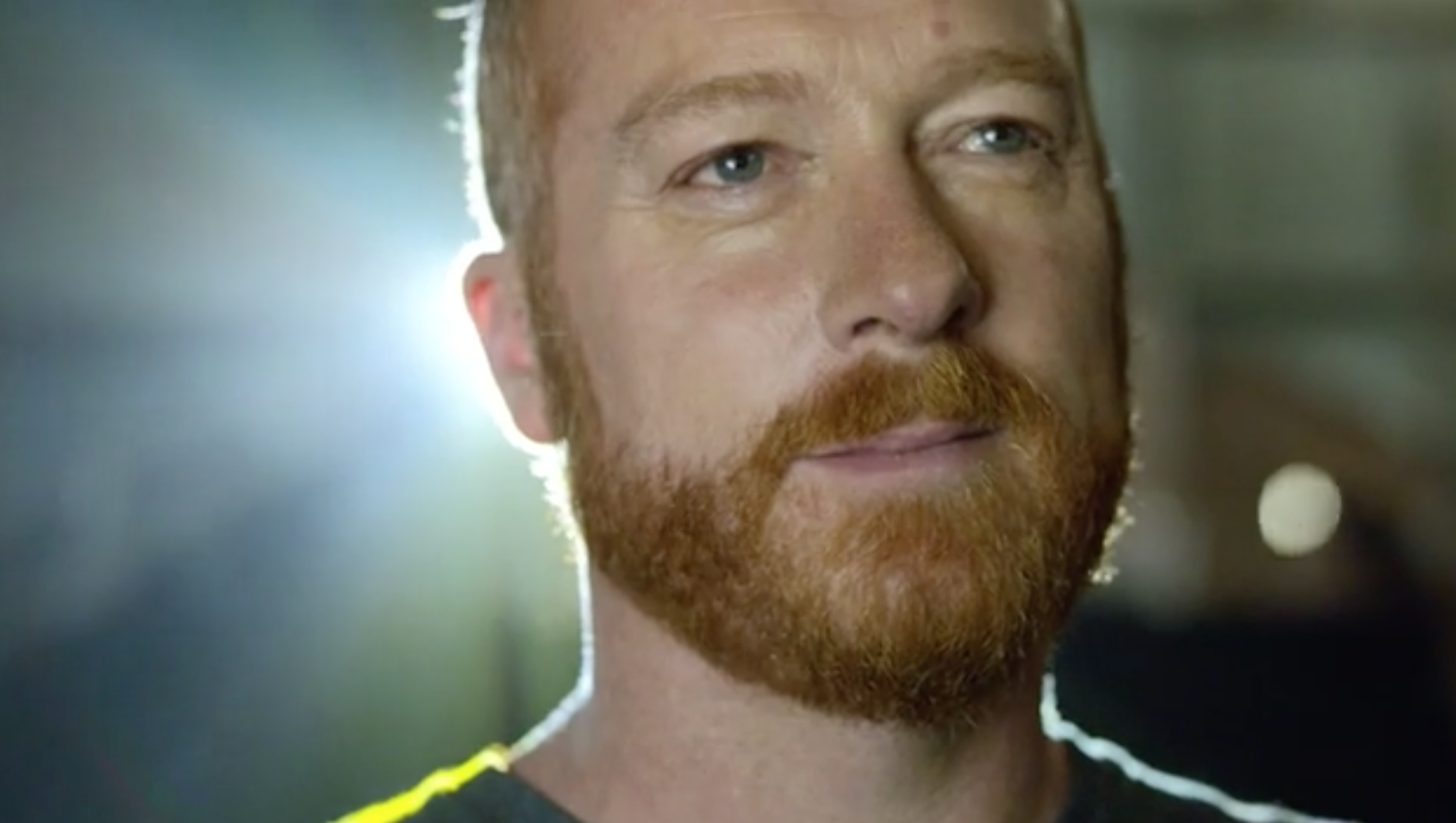 WESTPAC Bicentennial Foundation
This is a series of commercials I directed for Westpac Bank. The ads tell the stories of four outstanding Australians, each of them working to make Australia a better place. Aussie DP, Matt Toll, lensed the ads and did an awesome job!